Our Fall Production Introductin was amazing! We displayed 2 new homes with tons of great new options!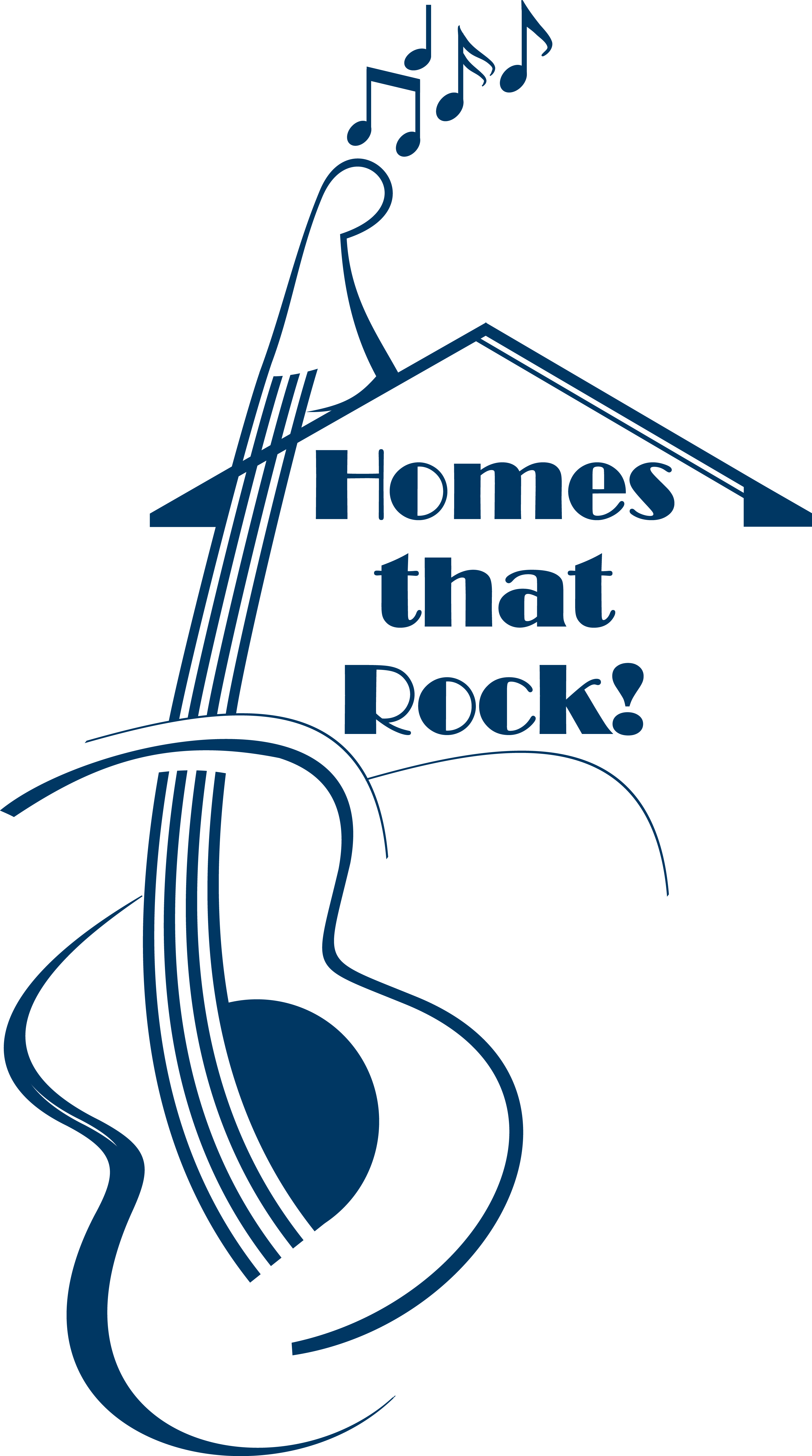 The first home was from our Cambridge Series, the Magnifique LX128A is a beautiful home with a great open concept floor plan. The pictures and floor plan for this home can be found HERE!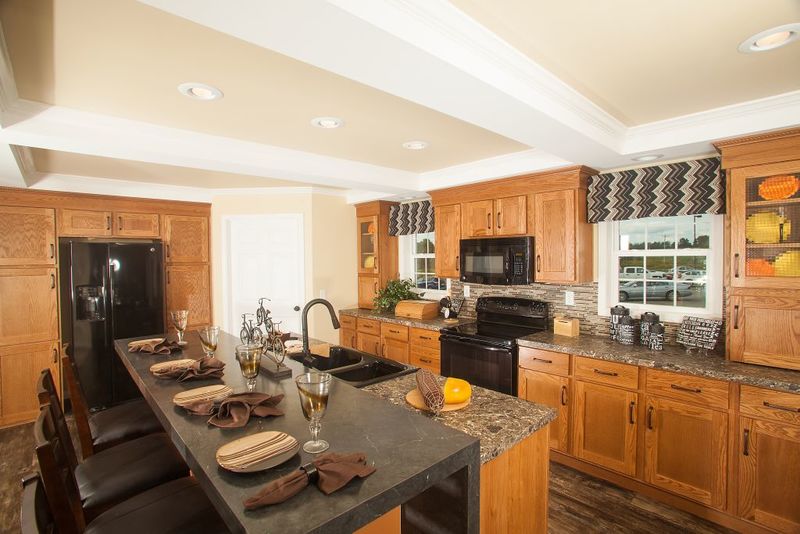 The second home displayed was from our new Pennwest Ultra Line of homes. The Ultra 2 HE302A has a very open concept floor plan as well with a large great room with sight lines into the rest of the lving space! See the floor plan and more photos HERE!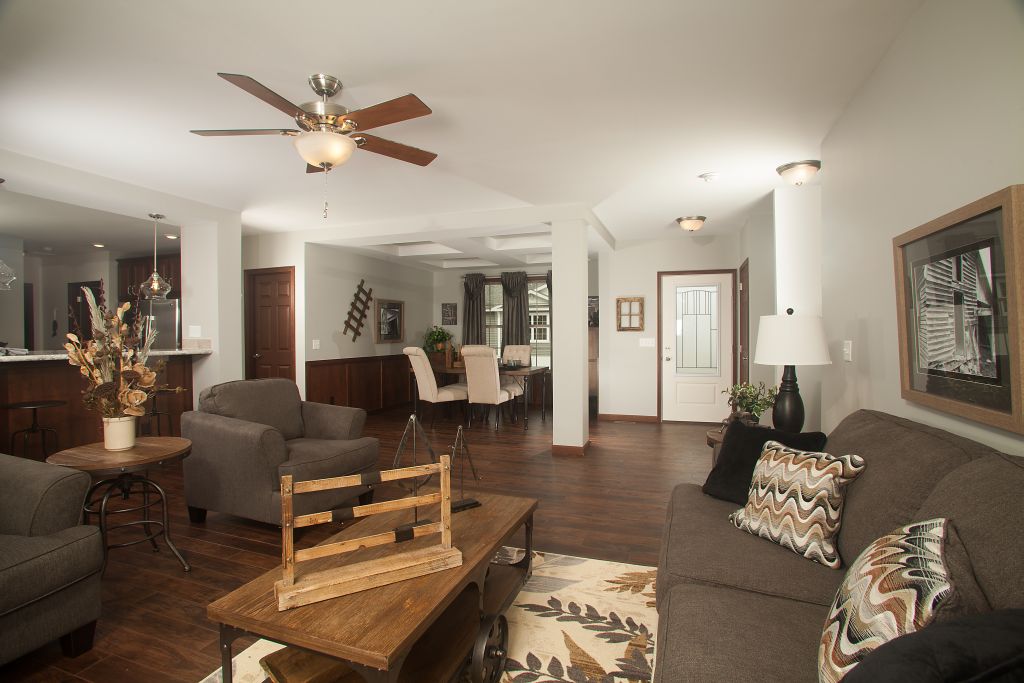 All the photos have been loaded onto the Home's detail page! Check them out!