We have partnered with 2-10 Home Buyers Warranty Company to provide our 10 Year Warranty!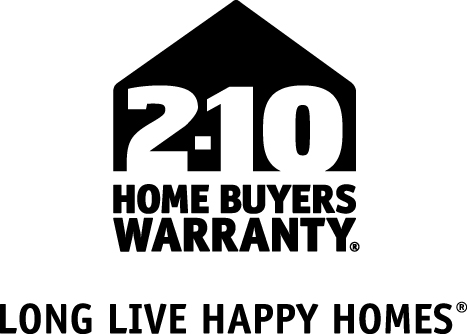 We are dedicated to building an excellent home, and providing superior service and support after the home is built! Our new partnership with 2-10 will only add to the support we already offer!
Check out our Warranty Page to learn more about 2-10 Home Buyers Warranty or visit their website at www.2-10.com.